Welcome to Owls and Robins
Dear Parents,
Welcome back after a fun-filled Christmas!
We hope that you had a lovely, restful holiday! It is hard to believe that over this coming term, the days will start to get lighter as we head towards the summer term. During this term, we will be going on an adventure around the globe as we join James and his Giant Peach. We will also be looking at non-fiction books on insects.
In Geography, we will be learning about volcanoes and earthquakes, whilst, in Science we will be learning about animals, including humans, and nutrition. We will also be looking at skeletons and how humans and some animals need them for support, protection and movement.
We begin the term with Writing Week, where Robins and Owls will be looking at the poems about Robins and Owls. The children will have the opportunity to learn and recite poems and create their own.
It is expected that the children should be reading and practising their spellings each evening. It is important that the children's reading diary is signed every night to show us that they have read aloud with an adult and returned the next day. Maths homework will be set on Seesaw each Friday, as well as spellings. We are excited to get started on our new learning!
The Year 3 staff hope that you have a great New Year and we look forward to working with you this term.
Mrs Blackwell and Miss Bates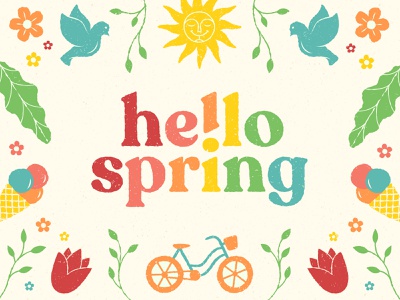 Mrs Blackwell and Miss Bates