Welcome to Swans
Welcome back to the Summer Term!
We hope you have had a lovely break and are looking forward to an action packed end to this school year! This term our topic is Time Travelling with the Tudors.
The Children will be finding out about what life was like during Tudor times and how it was a time for exploration and discovery. To support our learning in June, we will be having a Portals to the Past workshop in school. We will also be looking at famous people's portraits within our Art/D.T lessons.
In Science we will be looking at plant life. The children will have an opportunity to go out into the school grounds to investigate the flowers and plants in our local environment.
As our Summer term is so busy, we still have lots of learning to master, therefore it is crucial that all children are to continue to complete their reading, times table and spellings daily at home, as well as their weekly Maths homework. Don't forget that the school provides great and valuable online resources such as: TT Rockstars, Active Learn and Bug club. These websites can be used to practise and consolidate children's skills across the curriculum and are especially useful with inference skills during their guided reading. All children have their individual logins and password and these can be found in their reading diaries!
This term will also see a writing workshop for parents, so please put that into your diary.
In July, the children will meet their new teachers in Year 4 and there will be an opportunity for Parents to find out about the Year 4 curriculum and to meet their new teacher, at our "Meet the Teacher" meeting.
We hope that you have a wonderful term!
Thank you for your continued support
The Year 3 Team
Miss Cox
​
​
​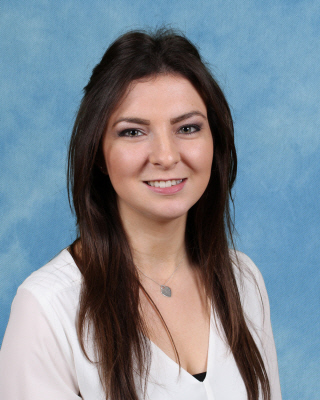 ​ ​
​