Welcome to Puffins
A huge welcome back to all of our wonderful Year 5 children - I hope you've all managed to rest and relax, refreshed and ready for the term ahead!
We have lots of work to do to prepare our children for in the coming year. It is vital that all children are supported to complete their reading, times tables and spellings daily at home, in addition to their weekly Maths and English homework.
We will begin our term with Diversity week – our focus is on Northern Lights. We will base all of our learning around this theme – if any of your children managed to create a project about this topic over the summer – please remind them to bring in to class to share with everyone!
Our topic this term is 'The Victorious Victorians!' We will be learning and researching all about how the Victorians lived, their inventions, Victorian artists and a focus will be given to scientists from that era too! Hopefully, you all managed to create wonderful projects over the summer – please bring these in the first week back so we can present to our class! In Science, we will be looking at animals including humans and their habitats. For obvious reasons, all trips/assemblies are cancelled for the foreseeable future – we will inform you of any changes in advance.
The Year 5 team look forward to working with you and your children during this academic year. If you have any concerns or worries about anything at all, please contact us via our class email accounts.
A reminder of what these are –
penguinsclass@westfield.surrey.sch.uk
pelicansclass@westfield.surrey.sch.uk
puffinsclass@westfield.surrey.sch.uk
Wishing you and your children a healthy, happy first term in Year 5 – we look forward to seeing you all!
A little quote to begin our term with;
Mrs McAteer
​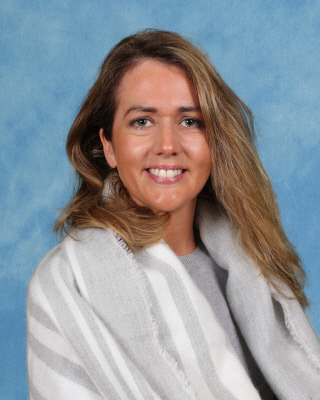 ​