Welcome to Puffins
Puffins and Penguins hope that you all had a wonderful break and enjoyed time to relax and have fun.
This term will be a busy one for Year 5, as we visit Dapdune Wharf in the third week back. On the same week, Bikeability is happening so all the children attending will need to check their bicycles road worthy and have been checked before coming into school.
Our topic is a geography and science theme and is called, "on Top of The World." Within this topic, we will be exploring the physical geography including: rivers, mountains and the water cycle and in science we will be focussing on living things and their habitats. In our art/D.T lessons we will be learning to sketch, tone and shade and finding out about Monet and the use of watercolours.
As the term progresses we will continue to embed the grammar, punctuation and mathematical concepts. Please ensure that your child has fully embedded their times tables, spelling of common words and their weekly spellings. These areas are essential for the children to make the expected standards in Year 5 and to ensure that they go into Year 6 being able to use and apply these areas confidently.
P.E will be outside this term and it is essential that all children have a P.E kit and suitable footwear for participating in P.E lessons. Please refrain from having your child's ears –pierced until the summer holidays, as they will miss out on a lot of fun activities!
This term will also see the children being able to participate in a Creative Curriculum week, Science week, Healthy Eating week, Holistic wokrshops, Summer Fair and Sports Day!
Hopefully with hot weather on the way, it will be essential that your child brings a hat to wear outside, a water bottle and sun-cream lotion.
Have a great term
Mr Dean and Mrs Pain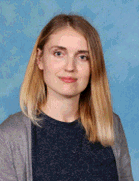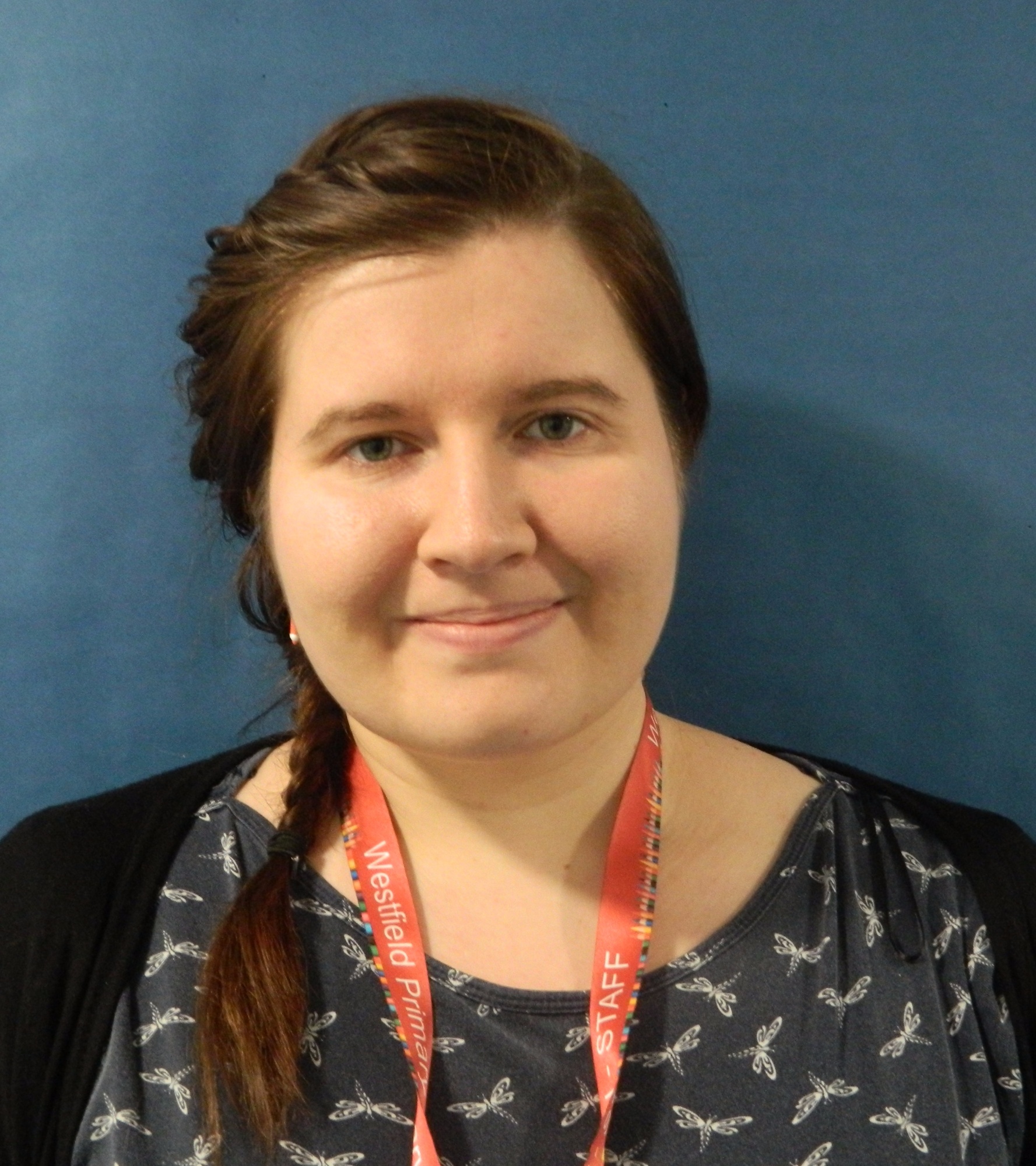 ​
​