Welcome to Puffins
From Monday 18th January, all work​/activities will be uploaded onto Seesaw only, as required by the government. Here on the website, you will find a timetable, stating which subjects are to be completed. Everything else will be found on Seesaw.
If you are having trouble accessing the work please contact your class teacher via the class email address.
Year 5 lockdown video - https://www.youtube.com/watch?v=xAMoxWimkU8&feature=youtu.be
A warm welcome back, we hope you all have managed to have a restful and safe Christmas. We look forward to taking on the new year with a fresh perspective! Hopefully, this year will bring with it prosperity and peace.
We have lots of exciting learning coming our way - our topic this term is 'Destination: Outer Space!' We will be learning about our Solar System and famous astronauts, for example Neil Armstrong and Tim Peake. We will also be exploring how transport has changed over time – topics that the children will be mesmerised by!
As before, it is vital that all children are supported to complete their reading and spellings daily at home, in addition to their weekly Maths and English homework. Please continue to avail of valuable online resources such as TTRockstars and ActiveLearn (Maths and Reading activities). These websites can be used to practise and consolidate children's skills across the curriculum but especially with using and applying their Maths knowledge. In addition, please continue to use Seesaw to practise weekly spellings and evidence learning at home – we love to see the children's creative work!
We look forward to working with you and your children during the Spring Term. If you have any concerns or worries about anything at all, feel free to contact us on our class emails.
A reminder of what these are –
puffinsclass@westfield.surrey.sch.uk
pelciansclass@westfield.surrey.sch.uk
pengiunsclass@westfield.surrey.sch.uk
A little quote to begin our new year with -
Mrs McAteer
​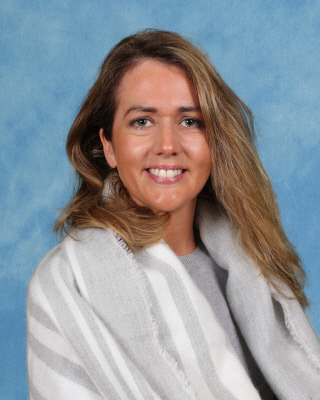 ​